100 Days of Watercolor Patterns
For my first time participating in The 100-Day Project, from April 4th to July 13th 2017, I set out to paint and design one watercolor pattern each day for 100 days, covering ten different subjects over 100 days. I made it to 40! Below is a selection of favorites.
​
I chose watercolor painting and pattern design because they are two skills I wanted
to improve. I feel I've achieved that goal by the time I reached my limit, and you can now purchase products with these patterns at my Society6 shop!
You can view all of my watercolor patterns on Instagram @alisadamaso and by searching my unique hashtag, #100DaysOfWCPatterns.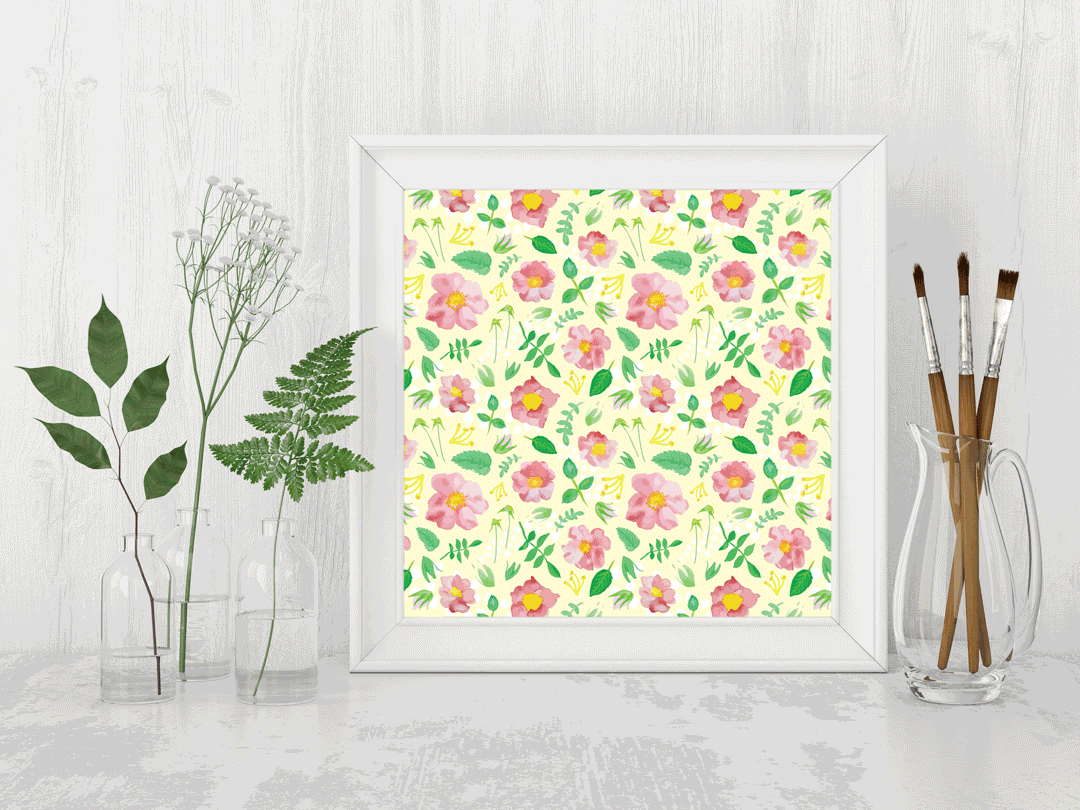 003: Flowers: California Rose
006: Flowers: Bird of Paradise
026: Noms: Nature's Candy